Do you notice any signs of damage in your bathroom? The faucets could be broken or outdated, the walls could be shabby, or you could require more storage space in your bathrooms. Everyone should carry out a bathroom will not be from time to time in order to maintain the place better. We, at Summit Custom Builders, can be the right choice for you. We are an established and reliable company which has been in this field for a long time. We bring you a wide range of services, right from general construction, home remodeling, including kitchen and bathroom remodeling to even aging in place services, basement finishing services, as well as a ADA remodeling services. We are known for our quality craftsmanship, creative designs, as well as our sense of efficiency and dedication. So, if you are located in areas like Arvada, Denver, Golden, CO, Lakewood, CO, Morrison, CO, or Wheat Ridge, then you can opt for us without any further hesitation.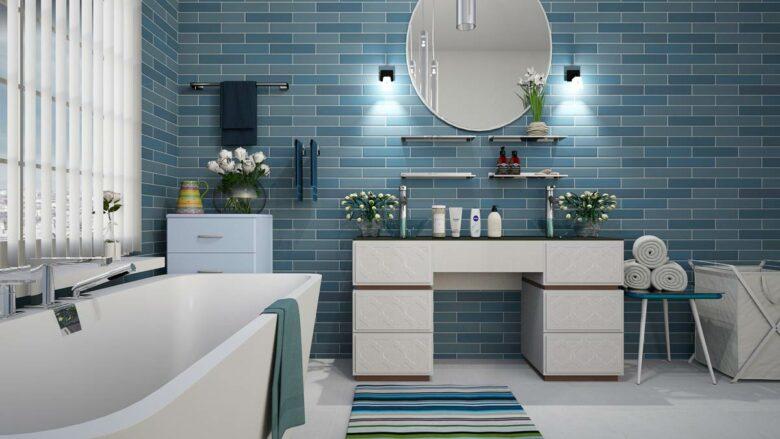 Here, we have put together a few things to check about your bathroom remodeling service before hiring. Take a look.
Being a contemporary homeowner, you would definitely want to renovate your bathroom in a contemporary manner. You need to make sure that the ideas for renovation given by the company are all new age and according to the latest interior trends. You must check the ideas before hiring them.
The next thing that you should check is the amount charged by the company for their services. This will help you understand if the company is an affordable choice for you or not. If needed, you can always take quotes from different companies and then compare them to make a wise choice.
So, after getting these answers, if you are interested in choosing us, contact us today.