We know that purchasing another house can be costly, and not every person has the spending plan to buy it. For that reason, home remodeling can be one more choice for individuals who are intending to change the inside of the house. Home remodeling permits families to get innovative with their residing spaces and guarantees that the outcome will address the mortgage holders' issues – including strange ones.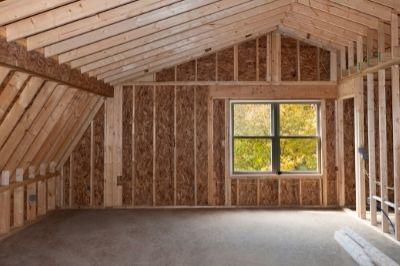 Let us look at the advantages of home remodeling:
Home remodeling empowers simple development
Not at all like a haphazardly coordinated home, an all-around planned spot will make your development through your home energy-proficient, simple and helpful. This thus means less wastage of time and exertion.
Cost-effective
A gifted inside architect will likewise help you in setting aside cash by helping you in choosing the best materials, fittings, and furniture that you can manage the cost of because of your present financial plan. This will get a good deal on costly redesigns and rebuilding once you move into your new house.
Dealing with the Construction
While buying a custom home, you are totally engaged with the interaction – the house is yours and you can determine the status of it however much you like. By building custom, you are normally more associated with the course of development and become more joined to your home.
From working with the area's top Craftsman to keeping up with associations with development material suppliers to get the best cost without forfeiting quality, Summit Custom Builders works constantly to get you a greater amount of all that you need at the most ideal rate. You have a home improvement dream and we need to get it going at Summit Custom Builders. We are available around Golden, CO, Morrison, CO, Arvada, Lakewood, CO, Denver, and Wheat Ridge areas. Contact us at 720-431-1056.