Bathroom Renovations and Bathroom Remodeling in Wheat Ridge, CO
Having a bathroom remodeling project done for your home is a great investment that will pay dividends for years to come, and increase the value of the home. Not only this, but a bathroom is a sanctuary for the homeowner, and doing a bathroom renovation can enhance that welcoming environment in your Wheat Ridge home. Summit Custom Builders creates custom bathrooms that meet your wants and needs, all within your budget.
Shower, Bath, and Small Bathroom Remodel in Wheat Ridge, CO
When looking at the possibilities with a bathroom remodeling project, you will naturally gravitate towards doing a shower remodel or a bath remodel. This is because those areas are used daily, and having a pleasant experience helps to enhance your day. Doing a small bathroom remodel means maximizing the use of the space, and Summit Custom Builders can help make the most of your bathroom renovations.
Bathroom Remodeling for Tub to Shower Conversion in Wheat Ridge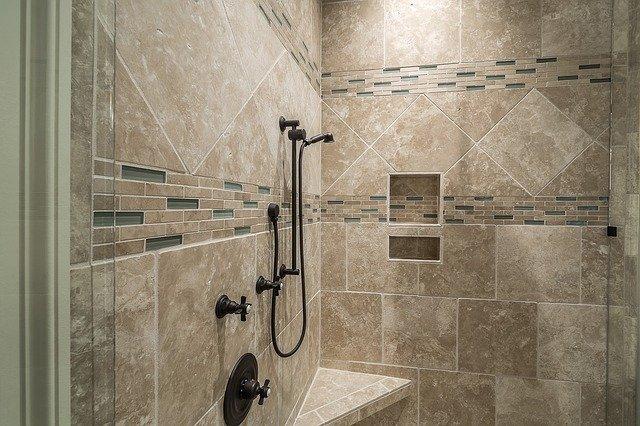 Bathroom remodeling is one of the most common home improvement projects homeowners engage in. Sometimes as part of a bathroom remodeling project, it makes sense to do a tub to shower conversion. This often happens in a secondary bathroom when you already have a tub in the main or master bathroom, and you still want to provide a shower for visitors. Your bathroom contractor, Summit Custom Builders, can readily make that happen, and it opens up that bathroom to provide additional storage or just to make the bathroom less cramped.
Home Remodeling, Kitchen Remodeling, and Bathroom Renovations in Wheat Ridge, Colorado
Summit Custom Builders are more than just a bathroom remodeling contractor. They have years of experience working on kitchen remodeling projects, making the hub of your home more inviting, as well as taking on other home remodeling projects, such as enlarging a bedroom, creating a movie room, and more. Summit Custom Builders have been doing home improvement projects in Wheat Ridge for many years and can help you with yours as well.
Although Wheat Ridge is a relatively young incorporated city, it has a history based on agriculture and the community's location along regional travel routes. It grew from a popular rest stop for travelers during the Gold Rush of the late 1850s to an agricultural and suburban community known as the "Carnation City" in the mid-1900s. Eventually, due to the increasing annexation pressure from nearby municipalities, Wheat Ridge incorporated in 1969.