Most property owners consider home addition at some point. Unless you have a strong grasp on home improvement, you'll almost certainly hire someone to do the task for you. That's when things can become a little dicey. What kind of person do you hire for a home addition, and how do you know if he's trustworthy? For a variety of reasons, hiring a skilled project worker is the ideal option. He's licensed and insured, and he should be able to provide you with a list of references to check.
Let us look at some of the reasons why hiring a good contractor for home addition is important: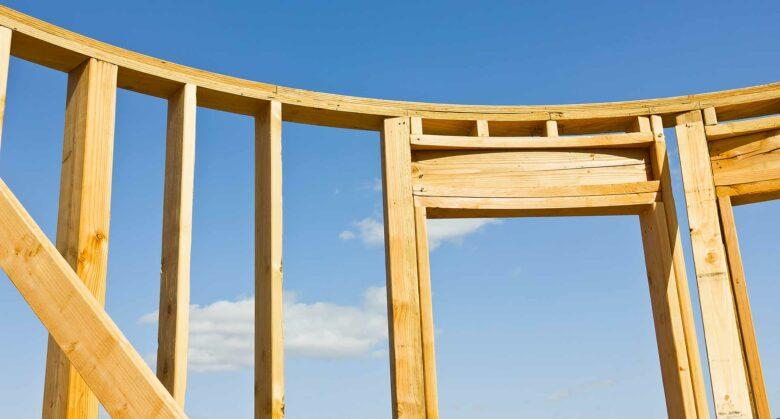 They're your one-stop-shop for anything
A home remodeling project manager can provide you with all of the help you'll need to complete your renovation. You tell them what you need to be done, and they'll take care of the rest. They'll set a schedule, apply for funds, and coordinate with architects, providers, and experts, among other things.
Knowledgeable
While you may have a very clear idea of how you want your home to look after the renovation, your reconstruction project manager is there to help you create a game plan and select the correct plan components to make your dream a reality.
Safety
A professional rebuilding crew will not only try to complete your renovations as quickly as possible, but they will also do so safely. In a home remodeling job, comfort is important, but it's much more important for upgrades that need electrical or main work.
Summit Custom Builders have been providing general worker for hire and development services in Golden, CO, Denver, Lakewood, CO, Arvada, Morrison, CO, and Wheat Ridge for a long time. We're familiar with the providers, subcontractors, and codes, and we're ready to put our knowledge to work for you. Our professionals combine communication and development to achieve greatness in finishing that comes in on time and budget, from restroom renovations to pop-tops, and house additions to dream kitchens. Give us a call at 720-431-1056.