Every person has a dream home that they want to build Either for their loved ones or for their Post-retirement period. For this, you need a good construction company. Summit Custom Builders have been in this business for many years now to have a thorough knowledge of colors, layout, flooring, and whatever it takes to custom-built a property. We are a responsible company that deals in small or large construction and have a team of experienced, knowledgeable, and skilled professionals who are experts at providing bathroom renovation projects, ADA remodeling, or any new additions that you might require in your house. Our builders believe that communication is the key to getting the perfect outcome and hence they meld communication and construction to achieve excellence and that too on time and within your budget. We offer our services in the regions of Golden, CO, Arvada, Denver, Lakewood, CO, Morrison, CO, and Wheat Ridge.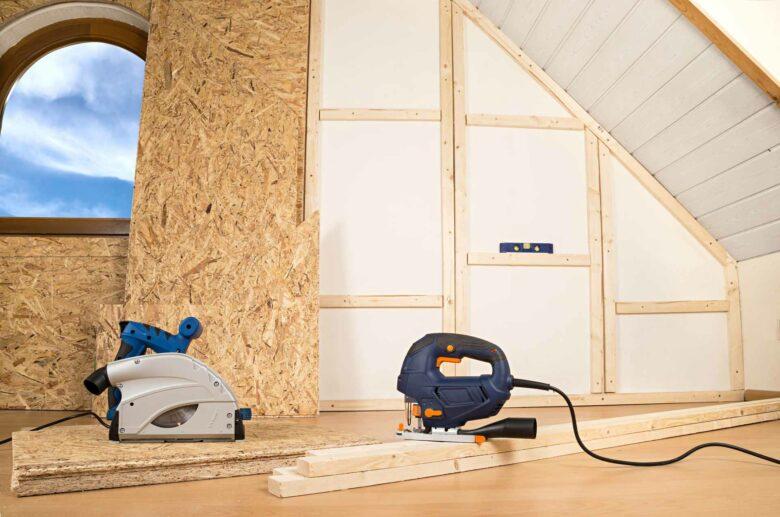 Below we have mentioned 2 factors to be considered while choosing a construction company. Take a look.
Familiarity
Food choosing or construction company you should always do thorough research about its experience and take reviews from its past clients. Construction is a broad field, it involves large factories hospitals to small houses; Hence it is very important for your constructor to be reliable, trustworthy, and confident of the job that he is given.
Work rapport and management
There are a number of steps involved in any kind of construction project which needs men from different fields to get to its final outcome. From engineers, architects to designers and builders, each person from every field should have a good understanding and rapport between them to ensure success and promptness in that job.
So, if you are looking for a construction company to renovate or remodel your house, you can give us a call at 720- 431- 1056.