Do you want to build a new house? Or do you want to extend the part of it? There are various reasons for which you might need a general contractor. But you must always choose carefully. We, at Summit Custom Builders, can be the right choice for you. Whether you want to build a new house or renovate it, we can provide you with all kinds of construction services. We are an established and reliable company which has been in this field for a long time. We can provide you with general construction, home renovation, including kitchen and bathroom remodeling services along with remodeling, room additions, and so on. We are known for our high-quality construction and amazing designs which suit the varying tastes and personalities of different homeowners. So, if you are located in areas like Lakewood, CO, Denver, Golden, CO, Arvada, Wheat Ridge, Or Morrison, CO, then you can opt for us.
Here, we have put together a few things to know about your general contractor before making a choice. Take a look.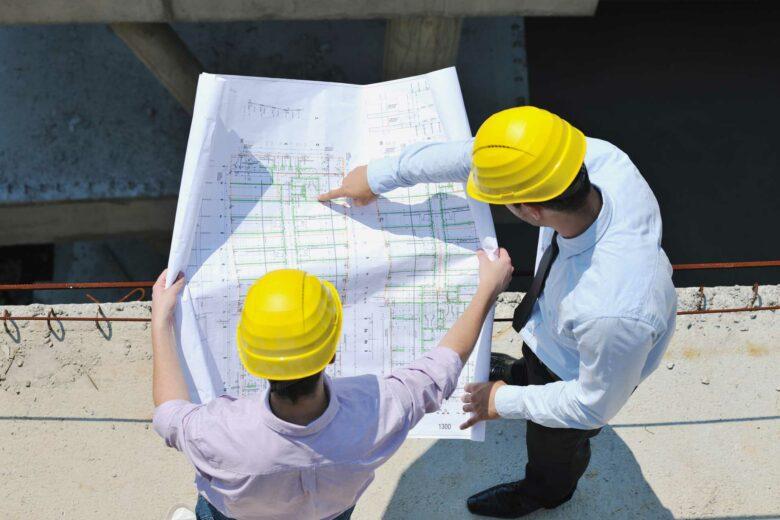 Before hiring any general contractor for your home construction, you should inquire about the sort of experience they have in this business. The more years they have spent in this field, the more expertise they will have over how to carry out construction work. After all, experience shows credibility.
The next thing that will help you to trust a general contractor is their reputation in the market. That is why you must go through the client reviews and ratings to understand the kind of standing they have. Going through the reviews and feedback will also give you an idea of the sort of construction you can expect from them.
So, if you are thinking of choosing us, contact us today.