It all starts with an idea. One should never compromise in Your house. If you have a space crunch, less storage, and feel too cramped at your current place, let our general contractor at Summit Custom Builders provide you with a wide variety of options for your forever home in the future. We understand the value of proper communication as any construction or home remodeling project can go wrong if there is a miscommunication or lack of effective exchange of ideas. At first, we let our customers share their visions, ideas with us, and then accordingly our contractors will work around those ideas. Act summit, our designers, technicians, contractors all come together to churn out ideas that will bring out your personality and will reflect on your business.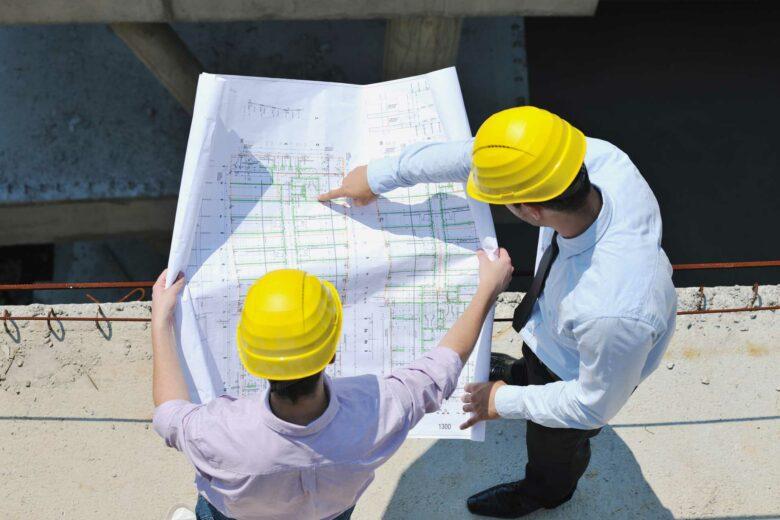 Below we have mentioned a few major attributes that every general contractor must possess. Take a look.
this is an important criterion as a contractor should be able to alter his work schedules depending on various factors. A construction project is an accumulation of a lot of services like plumbing, painting, window installation, roofing, and other works. They might need to work on weekends, in the evenings, and even extra hours; Hence they should have flexibility as a core characteristic.
not many people consider this an important quality but when you are working on a project it is important to listen to the unique needs and ones of your customer. They might chip in their inputs and it depends on the contractor to act on their request or to explain it to them if it is not possible.
So, if you live in the regions of Wheat Ridge, Morrison, CO, Golden, CO, Denver, Lakewood, CO, and Arvada, and are looking for a professional general contractor you can get in touch with us at 720-431-1056.