Do you want to build a house? Or are you planning or innovation? No matter what kind of need it is, you cannot manage it on your own. You will lack the skill, the time, and even the energy to carry out such a huge work in your house. That is why what you must do is to hire a general contractor. We, at Summit Custom Builders, can be the right choice for you. We are an established and reliable company which has been in this field for a long time. We can provide you with various kinds of home construction, general contract ING, kitchen, and bathroom remodeling to even easier remodeling services. We are known for our variety of services under the same roof along with our utmost dedication towards all. So, if you are located in areas like Morrison, CO, Wheat Ridge, Golden, GO, Denver, or Arvada, then you can rely on us for without any further hesitation.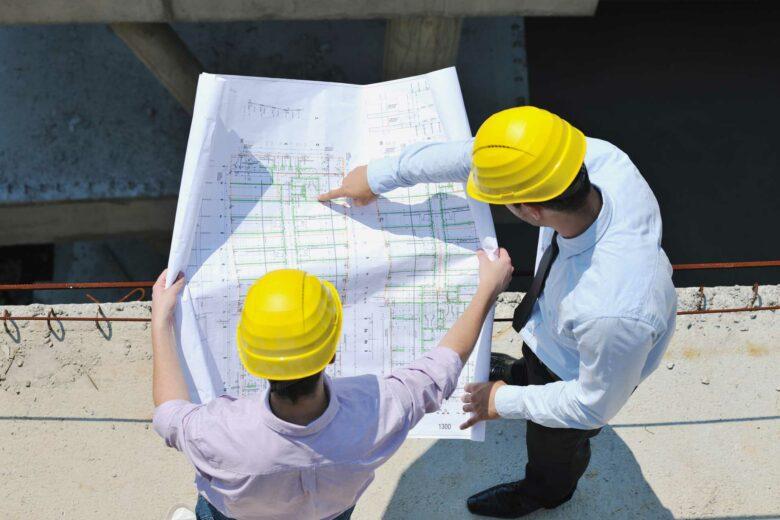 Here, we have put together A few questions to ask Your general contractor before undertaking such services.
How much time will it take to complete the renovation or construction?
You might have other plans in mind for your house. If you can understand how much time the construction work or renovation will take, you can plan your schedule accordingly. That is why you should ask the company or the general contractor about the time it will take.
How much will you charge?
You have to always ask the general contractor about the cost so that you can understand if they are suitable for your budget or not. If required, you should always take quotes in advance from different companies and then compare them to choose wisely.
So, after getting these answers, if you are thinking of choosing us, contact us now.