Have you been living in the same building for several years now? Then, there are chances that you will require fixing certain damages inside your house. If you do not maintain your house, it will make your life more challenging because these damages will make your living quite uncomfortable and inconvenient here. That is why you should carry out a home improvement program from time to time. We, at Summit Custom Builders, can be the right choice for you. We are one of the most established and reliable companies which have been in this business for a long time now. We can provide you with all kinds of home renovation programs, including kitchen and bathroom remodeling, home improvement, and Ada remodeling services along with aging in place is. We are known for our variety of services and our utmost dedication and professionalism for all our clients. So, if you belong to areas such as Arvada, Denver, Lakewood, CO, Golden, CO, Wheat Ridge, Or Morrison, CO, then you can rely on us.
Here, we have put together a few questions to ask your home improvement service before hiring. Take a look.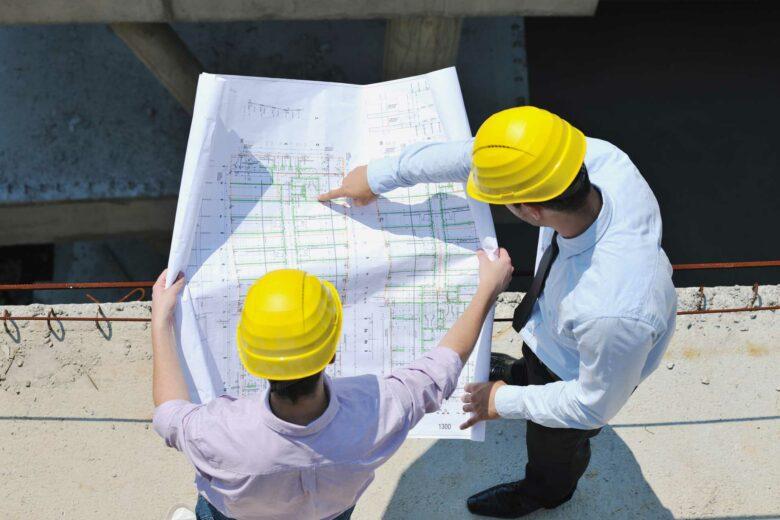 How much time will it take to carry out the home improvement program?
After you have told the company about your requirements in the house, you must take an estimated time within which they will complete the process. This is important to understand when the house will be ready and when can you use it for your personal needs. That is why you should ask for a stipulated period within which the improvement program will be completed.
Do you offer free quotes?
The next thing that you should ask a company is the reeds of their services. You should try to get an estimated rate from the company so that you can decide if it is affordable for you or not. If needed, you should also compare these codes with others and then choose the one that seems perfect for your budget.
So, after getting these answers, if you are thinking of hiring us, contact us today.