Do you notice various kinds of damages in your house? And do you want to give your rooms a new makeover according to the latest interior trends? After living in the same house for quite some time, it is natural that you will notice a few damages here and there which will require fixing. And you must have gotten tired of living in the same interiors for a long time. You must try to give your house a new interior design according to the latest trends. For that, you will have to carry out a home remodeling service. We, at Summit Custom Builders, can be the right choice for you. We are one of the most established reliable companies which can provide you with general construction services and home renovation services, including kitchen and bathroom remodeling, ADA remodeling room additions, and so on. We are known for our quality construction and our customer-oriented approach. So, if you are from Lakewood, CO, Denver, Golden, CO, Arvada, Wheat Ridge, or Morrison, CO, then you could rely on us.
Here, we have put together a few questions that you should ask a company offering you home remodeling services. Take a look.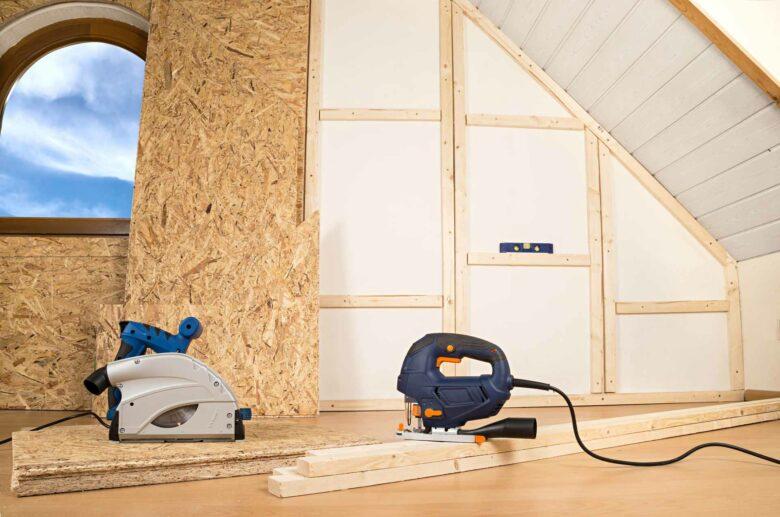 How much time will it take to complete the remodeling?
You might have a little bit of a hurry to complete the remodeling work. You might want to start living in the house soon or would want to invite over guests. Therefore, it becomes easier if you can get to know about an estimated time period during which the remodeling work will be completed so that you can start your normal life again.
Can you provide an estimated cost for the remodeling plan?
Whenever you are getting this kind of remodeling service done, you have to also consider your budget. That is why if you can get an estimated cost for the remodeling plan, you can understand if it is affordable for you or not. If needed, you can also compare these quotes with other companies and see which one is most reasonable for you.
So, if you are interested in choosing us, contact us today.