Do you notice some signs of damage in your house? It is quite common to notice these signs if you have lived in the same house for quite some time. You have to maintain your home and repair certain parts which require your attention at all times in order to make sure that the house is in a condition for staying. You should hire professionals for home remodeling services who will not just fix the damages but will also provide you with a new look and feel for the house. This will further enhance the appeal of the house and further increase the value of your property. We, at Summit Custom Builders, can be the right choice for you. We are an established and reliable company which has been in this field for a long time. We can provide you with a wide range of services, right from general contracting, kitchen, and bathroom remodeling to even home construction, basement refinishing, ADA remodeling, and so on. We are known for our highly smart, intelligent, and well trained professionals along with our customer range in approach. So, if you are located in areas like Morrison, CO, Wheat Ridge, Golden, Or GO, Denver, Arvada, then you can rely on us.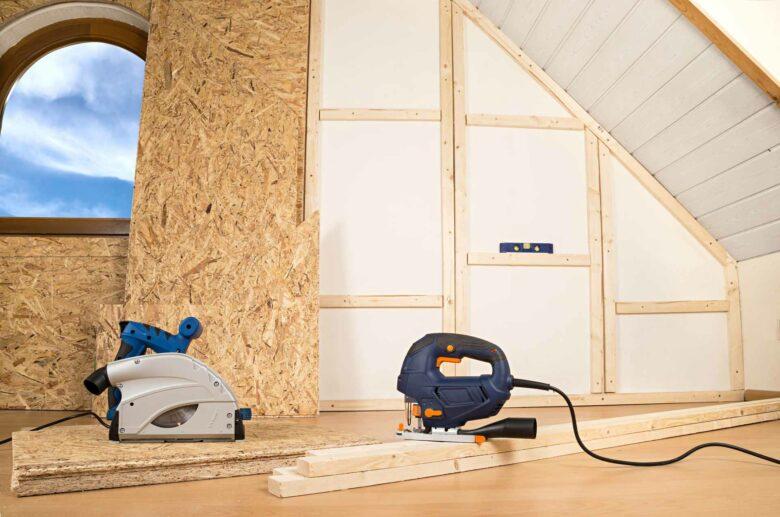 Here, we have put together a few factors to keep in mind while choosing a home remodeling service. Take a look.
One of the first and foremost things that you have to keep in mind is the number of years the company has been in this field. You must check their experience in order to understand how credible they are. It requires a great service to have survived for so long.
The next thing that you have to keep in mind is the reputation of the company in the market. For that, you must go through the reviews and ratings of the former clients. This will also help you get an idea of what to expect from them if you choose to hire them.
So, if you are thinking of getting the remodeling done by us, contact us today.