Is your kitchen showing signs of damage? Kitchens are usually full of grease and grime tends to slowly wear it away. In such a scenario, you will have to carry out a remodeling service for your kitchen immediately. Apart from making it more functional, a kitchen remodeling service will make sure that the overall look and feel of your kitchen is also impressive which will further add more value to your property. We, at Summit Custom Builders, can be the right solution for you. We are an established and reliable company which has been in this field for a long time. We bring you a wide range of services right from general construction, home remodeling that includes kitchen and bathroom remodeling, two even ADA remodeling, and room addition services. we are known for our highly experienced, trained, and smart professionals who can help you carry out such services quite easily along with our customer-oriented approach. So, if you are located in areas like Morrison, CO, Golden, CO, Lakewood, CO, Denver, Arvada, or Wheat Ridge, then you can rely on us.
Here, we have put together a few questions to ask your kitchen remodeling service. Take a look.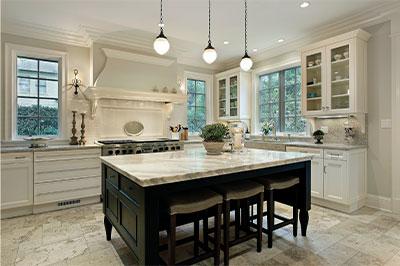 What are your operating hours?
You should make sure that you ask about the operating hours of the company so that you can understand when they can provide you with the services that you need for your kitchen. You have to be available and the kitchen has to be free when they carry out the services. That is why it is important to take note of the hours of operation before making a choice.
How much will you charge?
The next thing that you have to ask the company is about their charges. Budget plays a key role whenever you are making this kind of hire. That is why you have to ensure that the rates offered by the company are affordable for you.
So, after getting these answers, if you are thinking of choosing us, contact us today.