If you have a growing family, there might be occasions where you would have liked some additional space; but it is not always possible to shift to a bigger house. This is where Summit Custom Builders step in with our various home addition solutions. We are a general contractor providing commercial as well as residential construction services in the regions of Golden, CO, Arvada, Denver, Lakewood, CO, Morrison, CO, and Wheat Ridge. Our men are well aware of the fact that you need more space and hence they are here to provide you with large closets, ample bathroom space, extended kitchen remodeling, and various other accommodation services. We not only just provide additional space but we give you an area that is a reflection of your lifestyle keeping in mind both comfort and safety.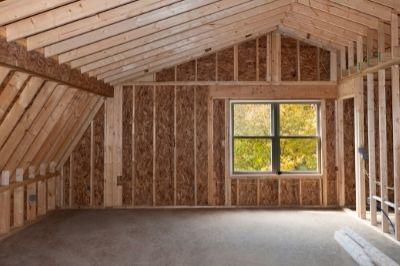 Below we have mentioned 3 special types of home additions provided by Summit Custom Builders. Take a look.
And in a lawsuit
this is different from a guest bedroom; It is a separate living space where your elderly parents or guests can live. Peace is built close or attached to your home so that young people can take care of their aging parents.
Three seasons or sunroom
This is a home addition that is enclosed with glass. A three-season room's main feature is floor-to-ceiling windows and glass doors. You will get abundant natural light in these rooms with access to the outdoors. These rooms can be enjoyed for most of the year.
A dedicated office spaces
This is not just a study where you can work from. It's an office space where workers can work long-term in their designated area within this space. This edition is best suited for those people who want to work from home.
So, if you want a few unique additions to your home, you can give us a call at 720-431-1056.