Moving to a larger home isn't always an option. Because of rising housing expenses and a scarcity of available homes in their area, home addition is the best option. You aren't the first person in your community to think about adding on to your home, and you won't be the last. A home addition is a big investment, but it pays off in terms of living space and resale value. It is costly to relocate. Moving expenditures and disruption are investments that will never be recouped. Why not invest those funds in your current home, which you already adore? Every person's life evolves throughout time. Houses built 20 years or more ago do not reflect today's lifestyle. Many people nowadays live far away from family and friends and want a designated guest room. Alternatively, they may work from home and require a distraction-free environment at the office.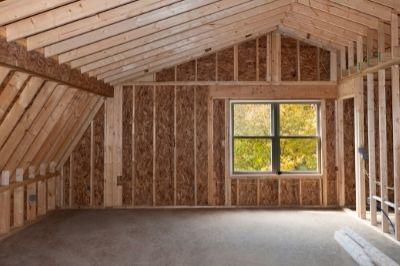 Here are a few reasons why we believe we are the best fit for your new home addition:
Summit Custom Builders work in the building industry. Our principal line of activity entails the construction of structures from the ground up. We work day in and day out to obtain permits and to understand the Denver area's construction codes.
We are a small and intimate company.
We are a small and intimate company. Because of our scale, you will nearly always have on-site management. This involves having open lines of communication, making quick modifications as needed, and knowing the state of your home remodeling at all times.
We have over 35 years of expertise in the industry. We have 35 years of experience as a general contractor and building company in Golden, CO, Denver, Lakewood, CO, Arvada, Morrison, CO, and Wheat Ridge areas. We're familiar with the suppliers, subcontractors, and codes, and we're eager to put our expertise to work for you.
Give us a call at 720-431-1056 if you would like to talk with our experts to learn more about our company and services.