Have you been living in the same house for a long time now? Do you want to expand it a little? With time, our needs are constantly growing at our lifestyles are also changing. That is why it has become imperative to make some changes to your house. But you must look for a professional builder for such home addition projects. We, at Summit Custom Builders, can be the right choice for you. We are one of the most established and reliable companies which have been in this business for a long time now. We bring you all kinds of general construction, home construction, along with kitchen and bathroom remodeling as well as ADA remodeling. We are known for our sturdy constructions as well as our highly efficient and dedicated services. So, if you belong to areas such as Denver, Arvada, Lakewood, CO, Morrison, CO, Wheat Ridge, or Golden, CO, then you can opt for us.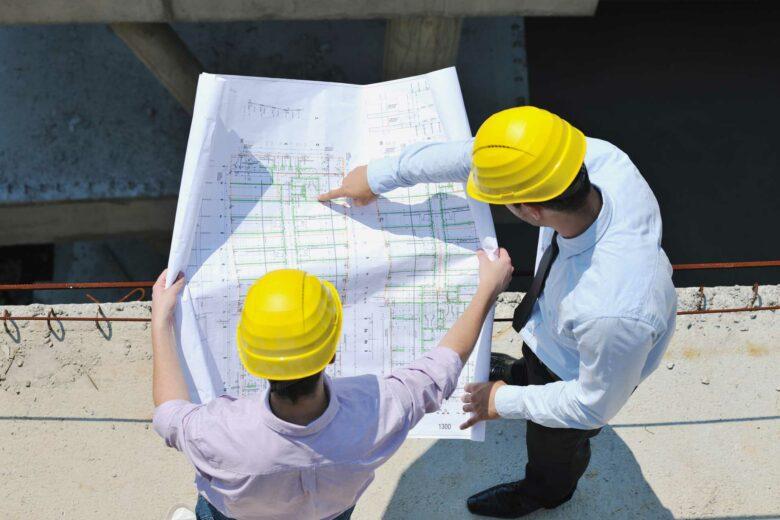 Here, we have put together a few tips that will help you find the right home addition service near you. Take a look.
First of all, you should always look for an experienced company to help you with your home additions. With experience, they will be able to understand the kind of challenges one may face while adding some additions to their home. This will give you another advantage in your project and will help you get more effective service.
The next thing that you must check is the reputation of the company. This is because if you notice that the company does not have a good standing in the market, you cannot trust them. When it is a matter of your house, you should always go to the reviews and ratings of the company before making a choice.
So, if you are interested in choosing us, contact us today.